Welcome to the IT Governance
Cyber Security

Portal

The IT Governance Cyber Security Portal is a unique online service that makes it quick and easy
to manage your cyber security needs in one place.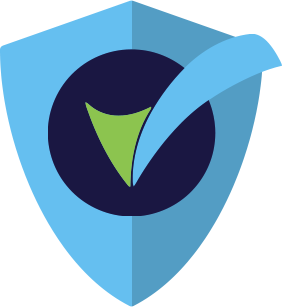 Cyber Essentials
Implement simple controls to protect against approximately 80% of cyber attacks.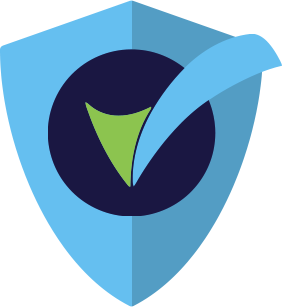 Cyber Essentials Plus
The second tier of Cyber Essentials includes a technical audit and an external vulnerability scan.
Automated Vulnerability Scanning
Protect your organisation whilst saving time and resources with automated vulnerability scans.